Does Your Bosch Appliance Need Repair?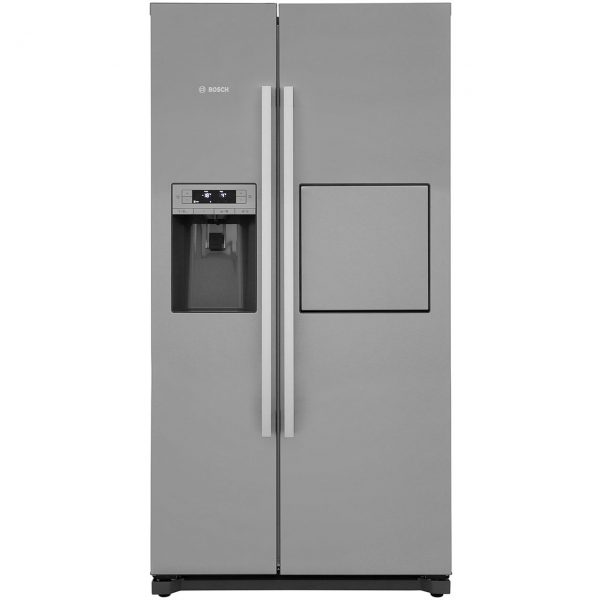 Miele Refrigerator Repair
All Shapes and sizes
Bosch refrigerators are both stylish and functional in the kitchen, which is why we are seeing so many in newer high end kitchens.  However, when they do have an error code that needs to be checked out or something is just not quite right.  Please give us a call.  We offer same day services in most cases and are skilled in all types of Bosch fridge repair.
Bosch Range Repair
Ovens and Ranges
Does your Bosch range or oven need some love? Out tech can be there today (in most cases) and are skilled at diagnosing and repairing any bosch range or oven issue. Schedule your Bosch range repair today.  Call, Text or Book Online.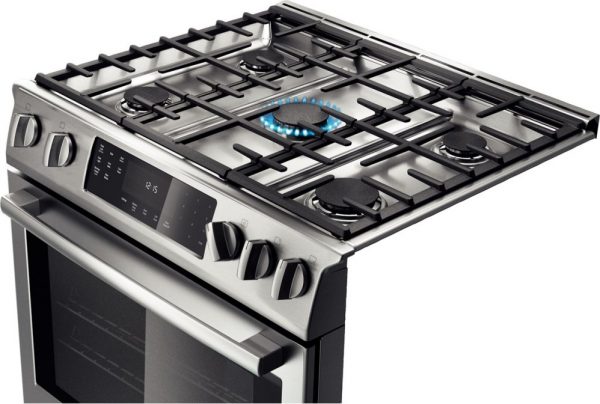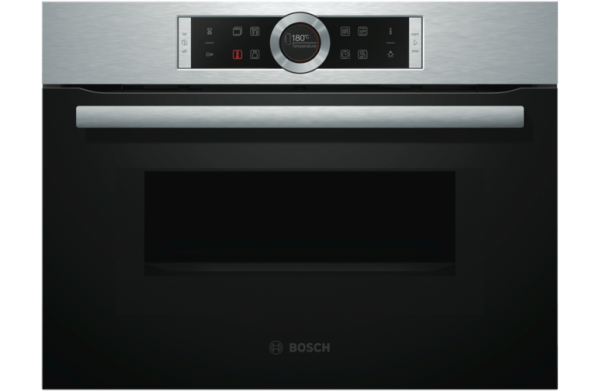 Bosch Microwave Repair
Microwaves Ovens
Is your Bosch microwave experiencing one of these issues?
Wont turn on
Turns on then stops
Buttons don't work
Doesn't have power
Won't Spin
Displays an error code
If any of these signs sound like your Bosch microwave, give us a call today, and we'll come and take a look.
Bosch Dishwasher Repair
Dishwasher
Your Bosch dishwasher might be in need of a checkup too.  Here are some Bosch dishwasher repairs we see most often:
Leaky
Won't start
Noisy
Not cleaning properly
Door latch issues
Sound familiar?  Give us a call or book online today!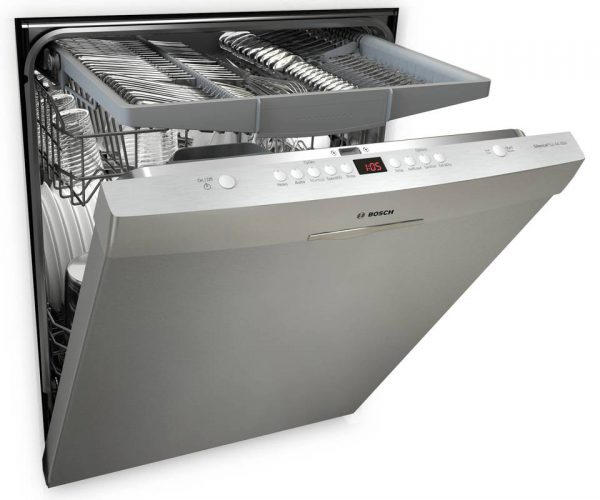 Trust the Bosch Experts
Trust your Bosch appliance repair to the best in the business.  We can handle any repair on any Bosch appliances.  From the fridge to the microwave.
Call or Text to Schedule a Repair