Does Your Miele Appliance Need Repair?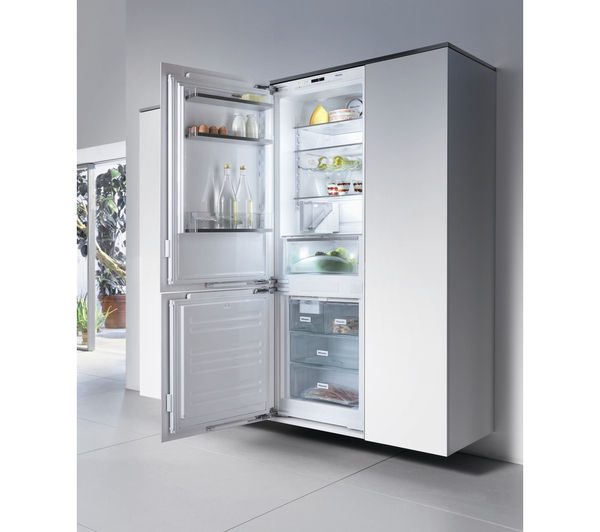 Miele Refrigerator Repair
All Shapes and sizes
If something doesn't work right with your Miele fridge, have us come take a look.  It could be a simple fix, or something only our trained Miele service technicians can handle.  Call Fox Repairs to handle all your Miele refrigerator repair needs
Miele Range Repair
We know ranges
When your Miele range is acting up, and in need of repair we got your back.  Give up a call to troubleshoot and diagnose any number of range issue you might be having.  It could be giving you error codes, not heating up, sparking or anything in between.   Fox Repairs can handle your Miele range repair.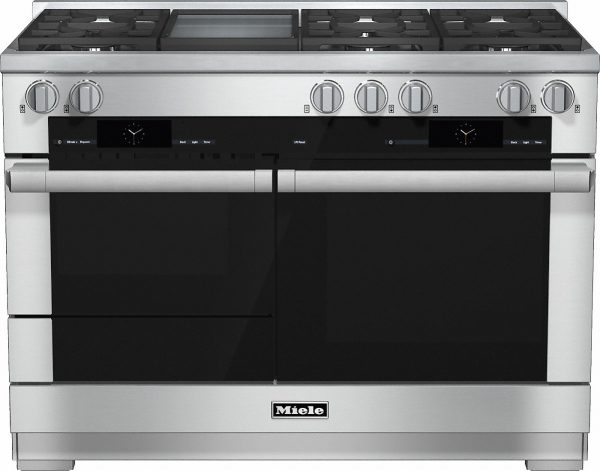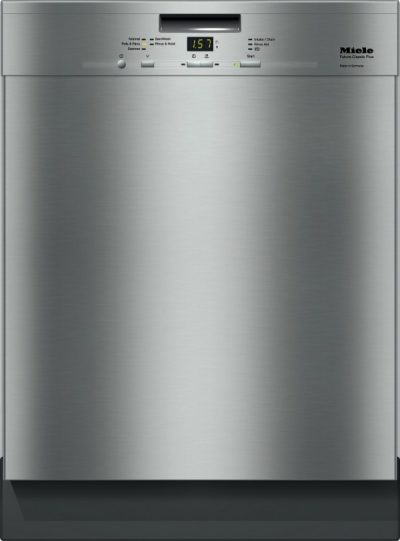 Miele Dishwasher Repairs
Miele Dishwasher Doctors
Fox Repairs have been fixing broken Miele dishwasher for years.  We've seen everything.  Wont start, wont stop, wont spin, wont dry… you name it, we've seen it and fixed it.  If this sounds like you, give us a call.  We take pride in our excellent Miele dishwasher repair.
Miele Washer/Dryer Repairs
Miele Washer/Dryers
Fox Repairs have been repairing broken Miele washers and dryers since the beginning.  We've seen it all.  Book an appointment below, or give us a call to schedule a time to come out and look at your appliance.  We're a family owned and operated business and thrives off customer satisfaction.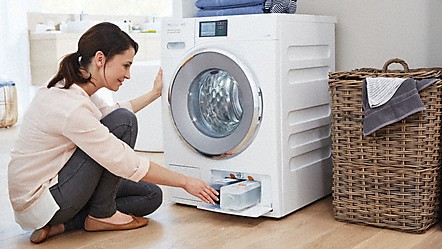 Trust the Miele Appliance Repair Experts
Trust your Miele appliance repair to the best in the business.  We can handle any repair on any Miele appliances.  From the fridge to the microwave.
Call or Text to Schedule a Repair