Does Your Thermador Appliance Need Repair?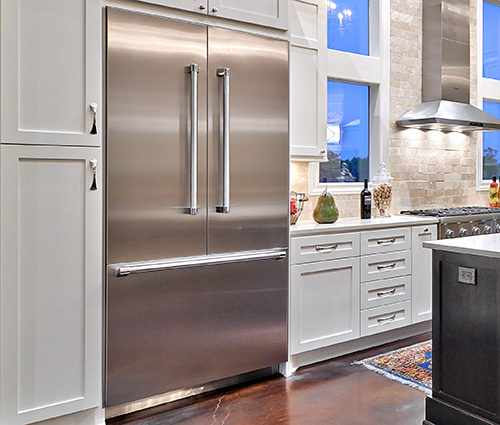 Thermador Refrigerator Repair
Built-ins are our speciality
Thermador refrigerators are not your typical big box store fridge.  These Are high-end luxury appliances that require the right type of expertise to maintain.  When your Thermador appliance needs a repair or service, call the Thermador fridge repair specialists, and we'll get you up and running in no time.
Thermador Range Repair
Ovens and Ranges
Is your Thermador range or oven not working properly? Out techs can be there today (in most cases) and are skilled at diagnosing and repairing any Thermador range or oven issue. Schedule your Thermador range repair today.  Call, Text or Book Online.
Common issues:
Oven temperature in incorrect
Won't turn on
Light doesn't work
Door wont open or shut
Won't self clean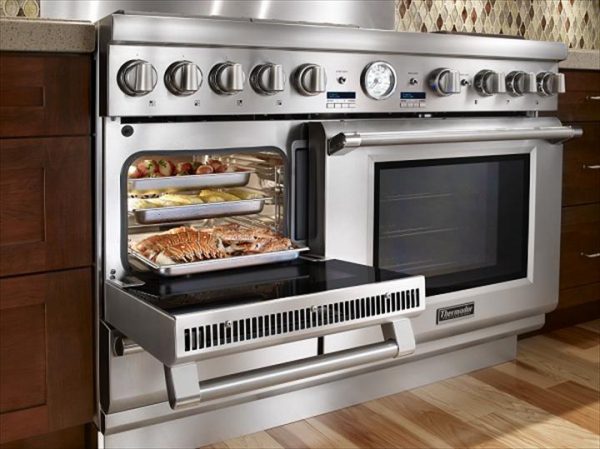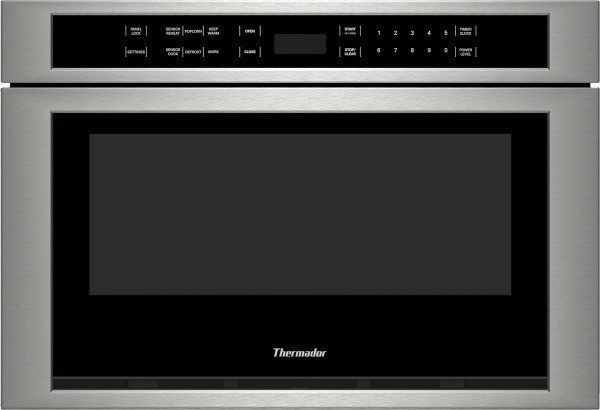 Thermador Microwave Repair
Microwaves Ovens
Is your Thermador microwave experiencing one of these issues?
Wont turn on
Turns on then stops
Buttons don't work
Doesn't have power
Won't Spin
Displays an error code
If any of these signs sound like your Thermador microwave, give us a call today, and we'll come and take a look.
Thermador Hood Repair
Above Range Hoods
Your Thermador above range hood might be in need of repair too.  Here are some common Thermador hood repairs issues we see most often:
Lights don't turn on
Noises
Vent won't stay up
Buttons or keypad won't work
Doesn't vent to outside
Sound familiar?  Give us a call or book online today!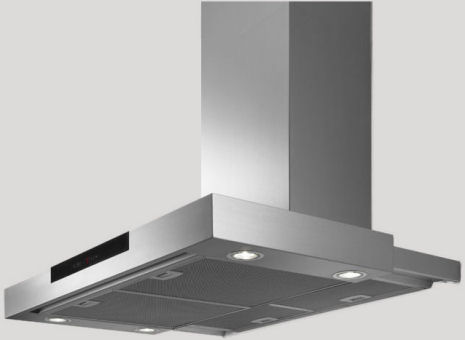 Trust the Thermador Experts
Trust your Thermador appliance repair to the best in the business.  We can handle any repair on any Thermador appliance.  From the fridge to the microwave.
Call or Text to Schedule a Repair